Vumii

· Vumii delivers advanced night vision surveillance and graphical user software which enable users to rapidly respond to security threats within the defense and physical security markets!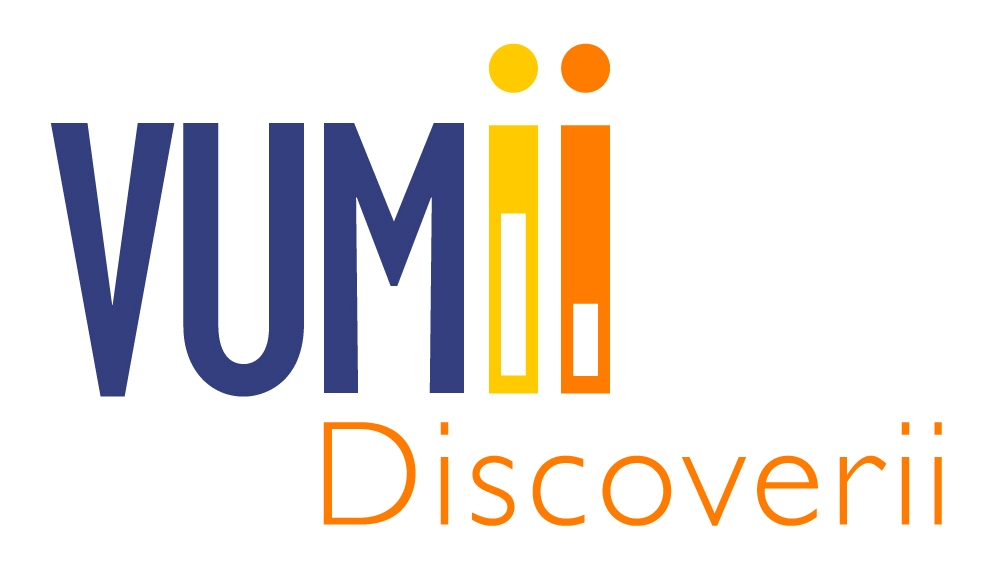 Discoverii

· Discoverii represents Vumiiís day/night vision technology platform that combines an innovative, near infra-red, continuous-wave laser illumination beam with an automatically synchronized CCD imager enabling unsurpassed details and clarity at night while leveraging the same optics capabilities during the day!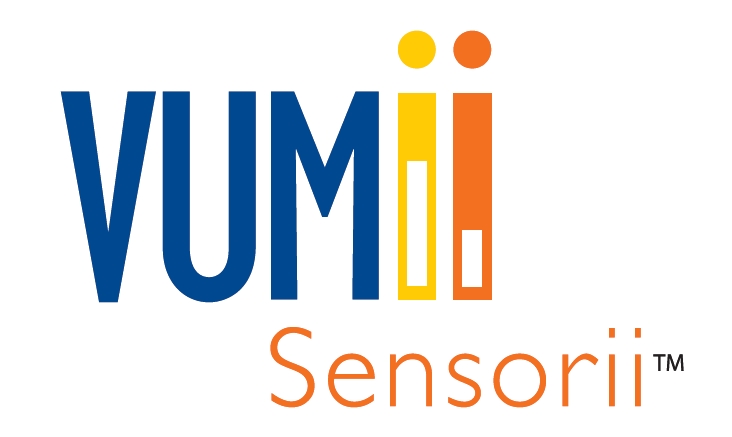 Sensorii

· Sensorii software supports live Pan-Tilt-Zoom (PTZ) video cameras, allowing the user to manage one or more cameras simultaneously, providing a heightened situational awareness of a specific camera or groups of cameras!