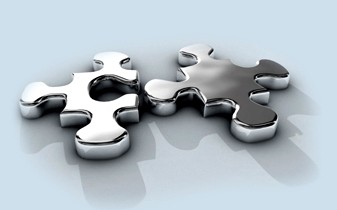 Fourth Dimension Invention (FDI) provides Products and Professional Services capable of establishing operational tools and processes focused on the enhancement of a Clients Profitability, primarily through the Enhancement of Management and Operational Efficiencies and through the Remediation of Costs.

A Client can expect to see timely fiscal results of engaging FDI products and services, with the understanding that the identified solutions would recover FDI delivery costs and progressively benefit from efficiencies and cost abatement (in many instances soft-costs) solutions.

Controls Audit Management Systems (CaMS) is FDI's leading Quality Assurance and Quality Control cost-center demands "Anti-Collusion with Transparency" compliance assurance tool.

Generically conceived and designed, CaMS may be applied to ANY compliance and testing environment, including Governmental and Industry based conformances like Laws, Codes of Practice, Workmanship, and Code of Ethics, to name a few. Without a Complexity-Reduction systems like CaMS, most companies forego in-house thorough compliance investigation and documentation or opt to ignore the obligation altogether.

Prior to engaging a system like CaMS, to reduce the Cost of Implementing In-House Compliance Auditing, financial analyst's would be hard-pressed to not realize that for example where potentials in Profit are significantly effected by Audit Costs, primarily due to labor-intensive complexities.

Many companies weigh the cost of compliances on an compliance grouping basis and estimate the difference between incorporating the cost of performing compliance analysis to paying the fines or industry "Prima Fascia" image impact should they be identified as non-compliant.

FDI provides professional services internationally with customers including: Federal Government, State Government, County Government, Fortune 50's comprised of Telecommunications Companies, Technology Manufacturers, and the Majority of the Service Industry.